We are a Proud Sponsor of
The Ridgefield Playhouse

Graham Nash
September 24, 2019
Grammy Award winner and two-time Rock and Roll Hall of Fame inductee - with Crosby, Stills, and Nash and with the Hollies, Nash was also inducted twice into the Songwriter's Hall of Fame, as a solo artist and with CSN.
Buy Tickets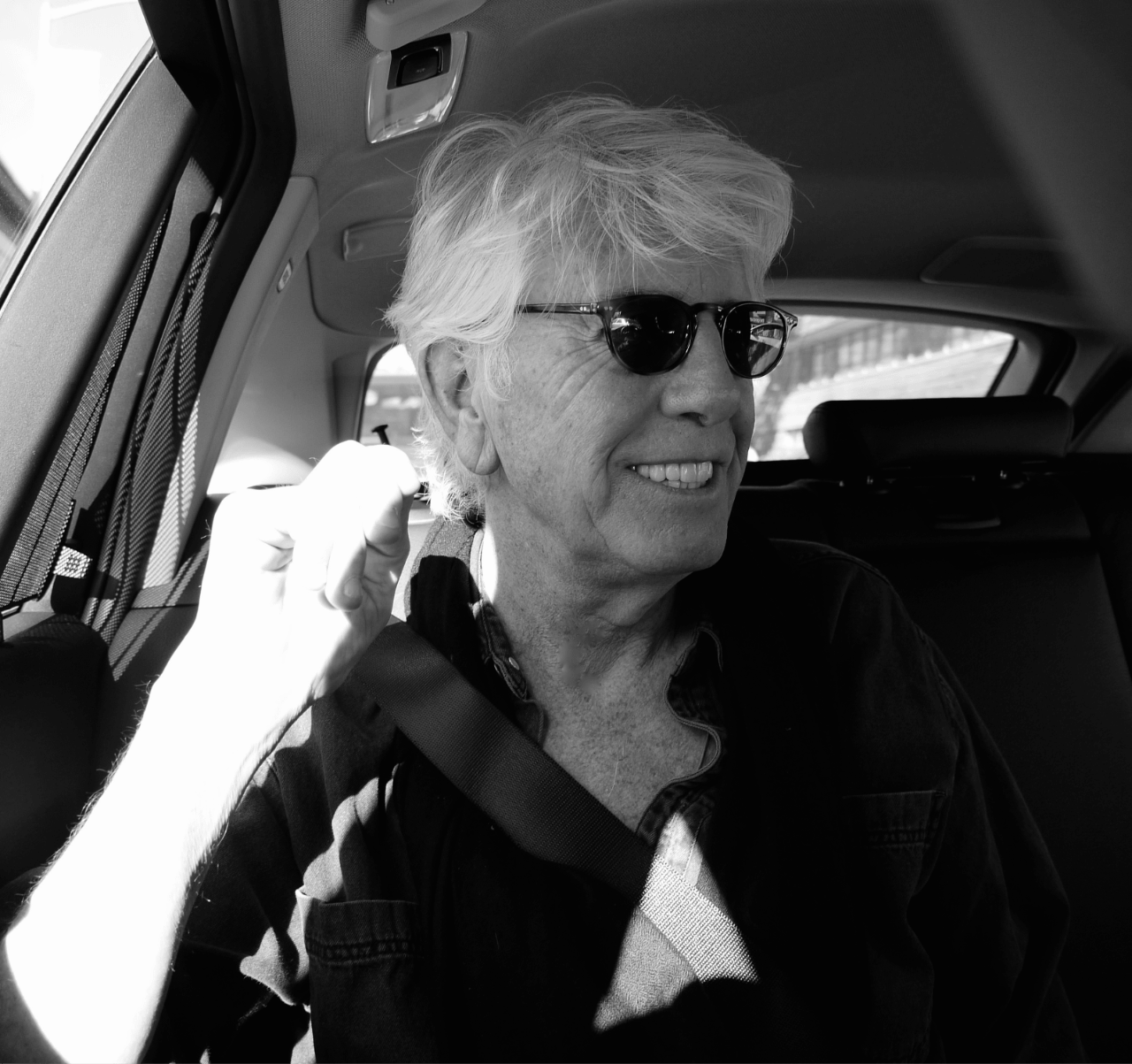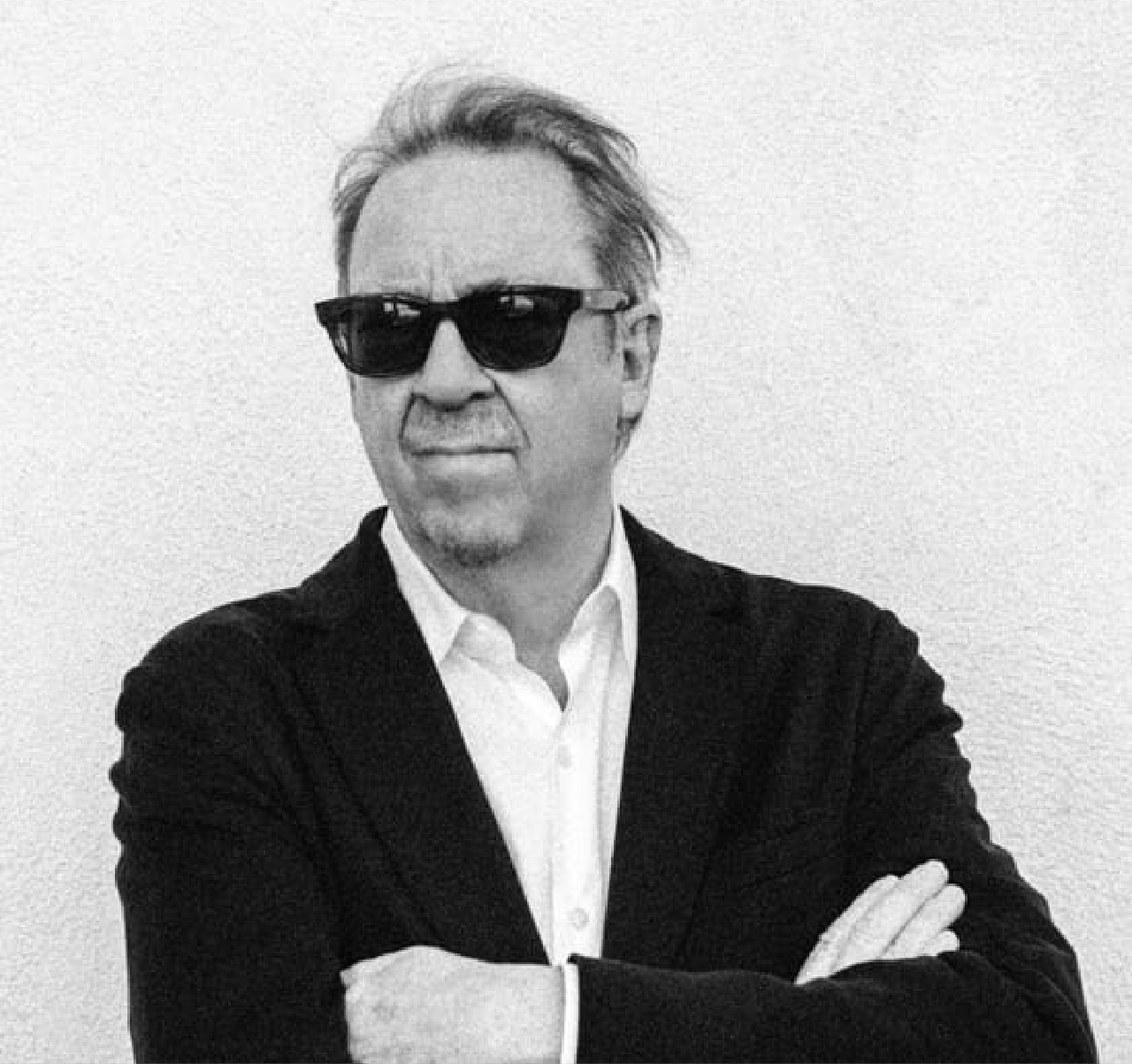 Boz Scaggs
November 6, 2019
Grammy Award-winner Boz Scaggs returns to The Playhouse! Best known for his 1970s hits "Lido Shuffle," "Lowdown," and others, Scaggs is touring behind his Grammy Award-nominated new album, Out of the Blues, returning to the genre that first sparked his five-decade musical career.
Buy Tickets
Sophia Loren
November 16, 2019
Don't miss this once-in-a-lifetime event - an intimate conversation LIVE on stage with legend Sophia Loren! Exclusive engagement - one of only 5 shows nationwide!! Synonymous with grace, beauty and artistry, the Oscar-winning actress captivates with an intimate and often humorous onstage conversation, including clips of her career and audience Q&A.
Buy Tickets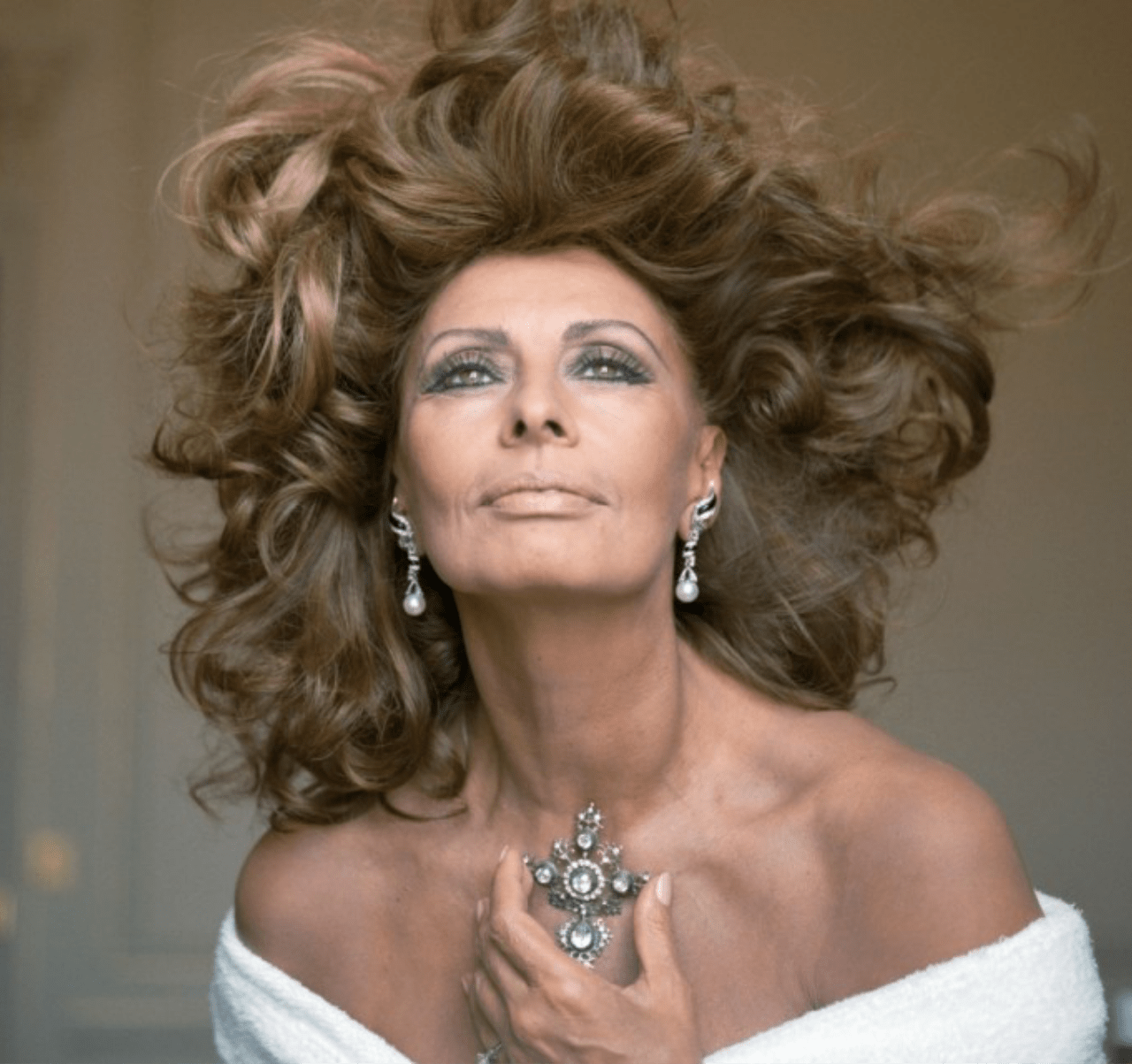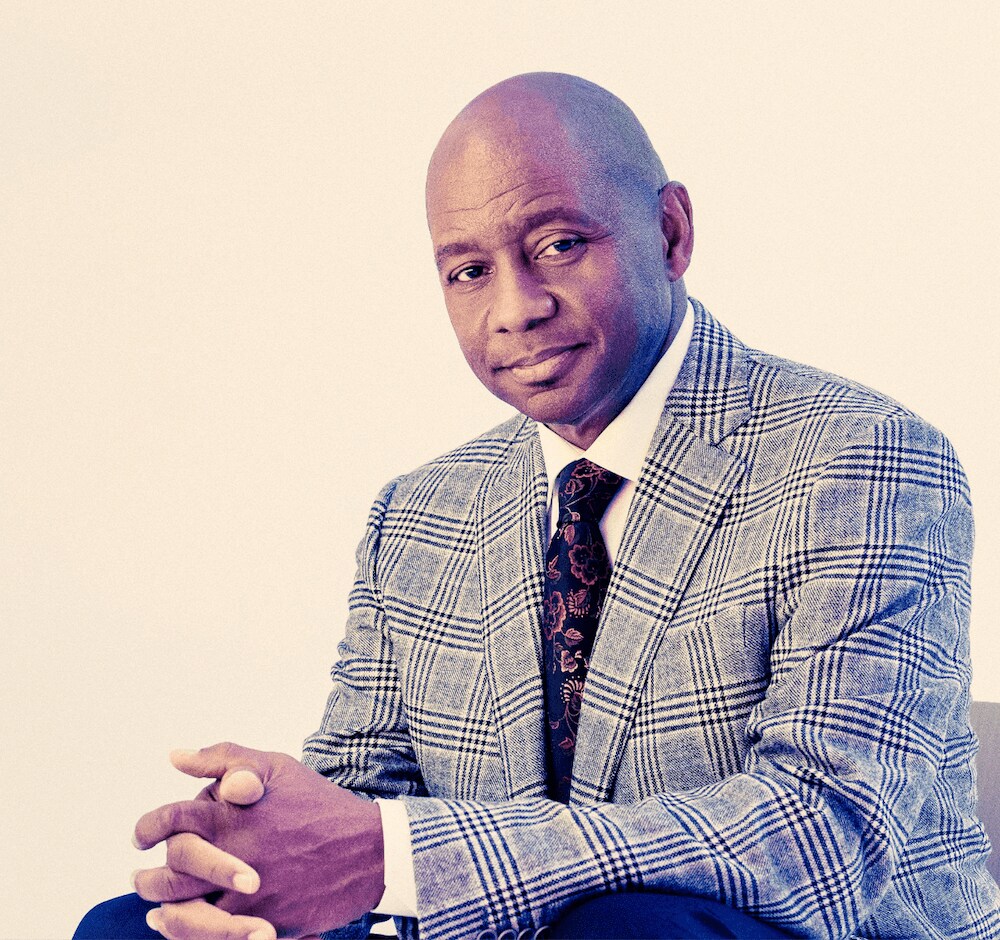 Branford Marsalis
March 1, 2020
Saxophonist Branford Marsalis is one of the most influential and revered figures in contemporary music. The band leader for "The Tonight Show with Jay Leno" in the early '90s, he is also a NEA Jazz Master, Grammy Award winner and Tony Award nominee. Marsalis is equally at home performing concertos with symphony orchestras and sitting in with members of the Grateful Dead and Sting, but the core of his musical universe remains the Branford Marsalis Quartet.
Buy Tickets